SAVE 20% ON THERMO-TEC - Discount automatically applied at checkout!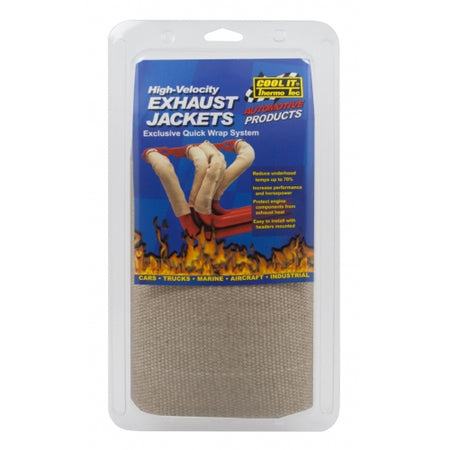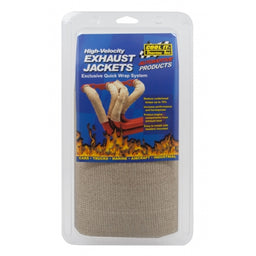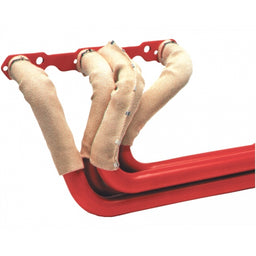 Thermo-Tec Exhaust Jacket Kits
This product is currently unavailable.
These quick wrap, high velocity jackets are an easy way to insulate and block radiant heat. The jacket covers the tubes vertically allowing for a consistent fit. This allows the exhaust system to expand without restriction as it comes up to operating temperature.
Kits include all the necessary fastenings.
Benefits
Quick and easy installation
Kits include all the necessary fastenings
ORDERS SHIPPED OUTSIDE OF THE UK MAY BE SUBJECT TO LOCAL TAXES AND DUTIES