ORDERS SHIPPED OUTSIDE OF THE UK MAY BE SUBJECT TO LOCAL TAXES AND DUTIES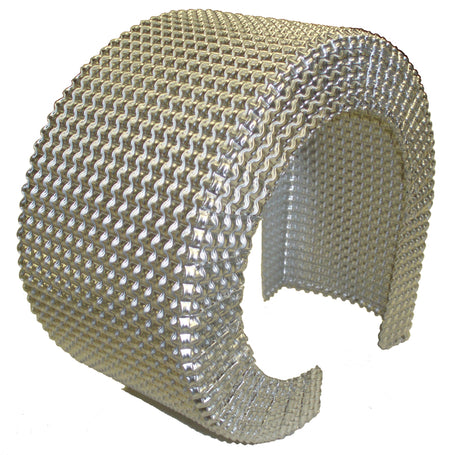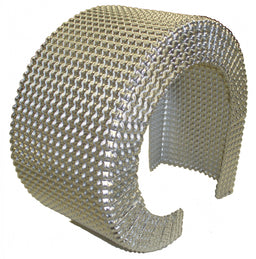 Nimbus GII Dual Layer Aluminium Heat Shield
Brand:
Nimbus Heat Shield
This product is currently unavailable.
---
Product Codes
G2C
615mm x 600mm
0.60kg
G2B
1200mm x 615mm
1.20kg
G2A
1230mm x 1200mm
2.40kg
Dimensions are approximate
Double layer aluminium sheet, double formed.
Product thickness 4.45mm
Nimbus G2 is a dual layer aluminium heat shield material offering a solution to heat and weight reduction problems commonly faced in the automotive industry. This versatile, lightweight heat shield is both highly thermally efficient and highly formable allowing it to be used in many applications even where space is a premium. The material can be formed into very complex shapes, making this a favourite amongst tier 1 and tier 2 manufacturers supplying the automotive industry as well as mechanics working on one-off projects.  
Nimbus G2 is an effective heat barrier and can be used in a wide variety of applications:
Exhaust heat shield
Component heat shield
Fuel tank heat shield
Steering rack heat shield
 Free sample packs available - These include a 120mm x 120mm sample of the Nimbus Lite and Nimbus G2 Heat Shield (standard shipping charges apply), limited to one sample pack per customer.
See our blog article below where we cover in detail the construction of the material, some examples of the product in use and other benefits.
Benefits
Acoustically damped
Thermally efficient
Fully recyclable
Low weight
Ease of forming