ORDERS SHIPPED OUTSIDE OF THE UK MAY BE SUBJECT TO LOCAL TAXES AND DUTIES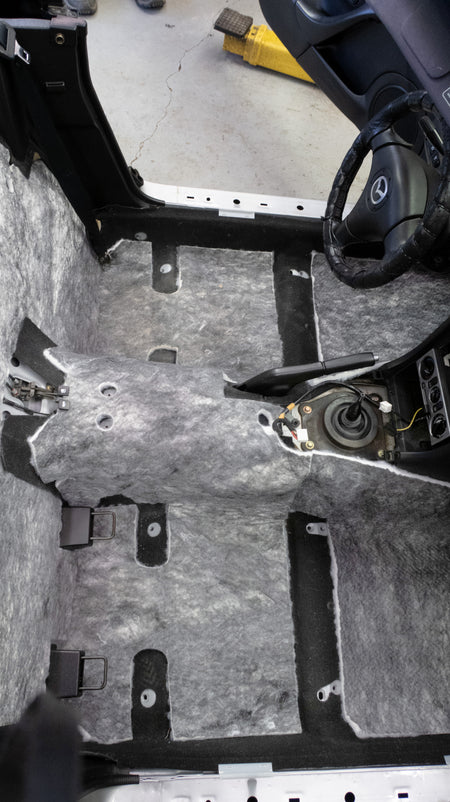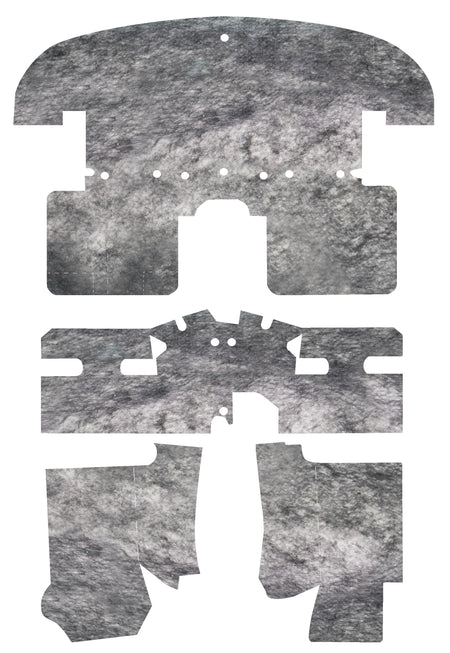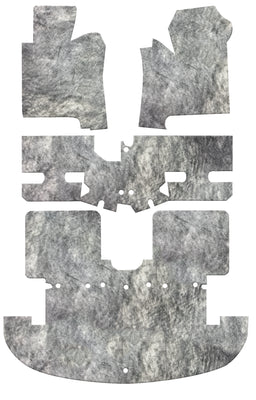 '90-'05 Miata/MX5- Thermal & Acoustic Interior Kit
Brand:
Design Engineering Inc
This product is currently unavailable.
Quiet your Mazda Miata with our premium light weight, superior thermal insulating and sound absorbing material kit. By replacing existing padding and insulation with our engineered UC Lite™ material, heat radiating through firewalls, floors and transmission tunnels is drastically reduced. This insulation kit also absorbs annoying sounds like road, tire and exhaust noise. This creates a cooler, more comfortable interior with improved acoustics. All pieces are CNC pre-cut for an easy fit and quick installation.
CNC cut to fit left hand drive models, a small amount of trimming required when fitting to a right hand drive model.
Benefits
Superior thermal insulating properties
High tech composite material
CNC cut pieces for precise fit
Light weight for high performance applications
Absorbs annoying road, tire & exhaust noise
Economical insulating solution
Works with 1990-2005 year Mazda Miatas; NA and NB.
Comfortable interior at any temperature
Quick & easy installation
Enhanced stereo performance & sound