ORDERS SHIPPED OUTSIDE OF THE UK MAY BE SUBJECT TO LOCAL TAXES AND DUTIES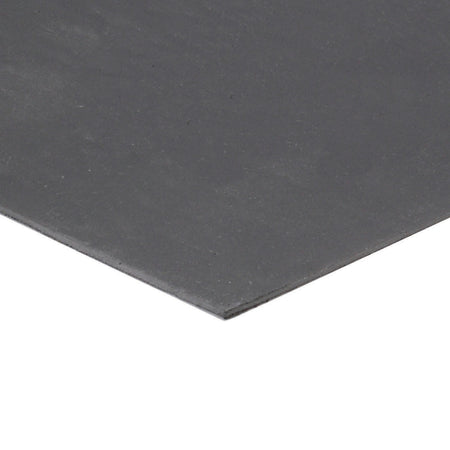 DEI Boom Mat Mouldable Noise Barrier
Brand:
Design Engineering Inc
This product is currently unavailable.
The Boom Mat Mouldable Barrier is a highly flexible .5lb/ft squared barrier designed for those applications where Under Carpet space is limited, and the need to have an acoustical noise barrier is desired.
Conforms to the shape of your chassis, or for more intricate areas, can be moulded with a heat gun.
Can be installed as is, or used with a decoupler such as the Boom Mat Lite for increased acoustical efficiency, an important consideration especially in the firewall area, or to control exhaust noise in the cabin.
Benefits
Blocks unwanted Road Noise when used over the entire surface area
Not a permanent installation, easily removable for service when required
Mouldable, conforms to the shape of your floor pan
Highly effective low-cost alternative to using damping products only
Measurable results
1/16" thick