ORDERS SHIPPED OUTSIDE OF THE UK MAY BE SUBJECT TO LOCAL TAXES AND DUTIES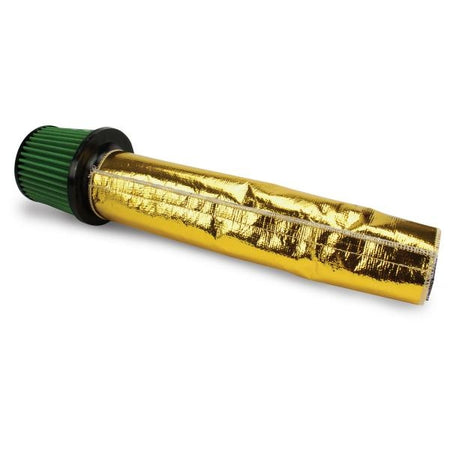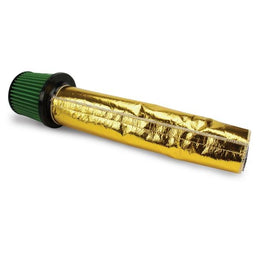 DEI Cool Cover Gold
Brand:
Design Engineering Inc
This product is currently unavailable.
Cool Cover Gold™ is manufactured from our high temperature Metalized Polyimide lamination, bonded to a robust 20oz heat treated glass fiber base material and will protect and keep components cool in the most demanding applications. Cool Cover Gold is made with the convenience of hook & loop closure design along the open edges for easy installation and able to reflect direct heat up to 800˚F making it the perfect choice to keep air intakes cool and protected.
Benefits
Easy to cut or trim to size
28" length and fits air intake tubes 3"– 4" diameter
20oz. heat treated base glass; radiant heat to 1100˚F
Lock weave pattern with high temperature Hook and Loop
Metalized Polyimide lamination
67% reflection of heat during Heat Flux testing
Tested to FSTM 191.5100 and ASTM D1117 standards