ORDERS SHIPPED OUTSIDE OF THE UK MAY BE SUBJECT TO LOCAL TAXES AND DUTIES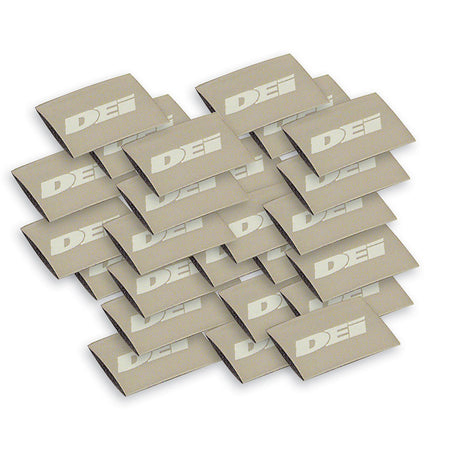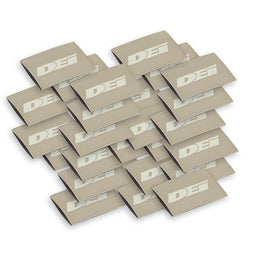 DEI Hi- Temp Shrink Tubes
Brand:
Design Engineering Inc
This product is currently unavailable.
'Shrink Tubes' are professional grade flexible flame retardant polyolefin tubing that provides excellent electrical insulation, protection from dust, solvents and other foreign materials as well as providing strain relief for the wiring harness.

Over expanded tubing easily fits over the end of connectors and shrinks down to 33% of its original diameter to fit snugly over wires and connectors for a water tight protective seal without reduction in tube length..

Using Shrink Tubes offers a better alternative to tying the harness with cable ties and gives the wiring a smooth, wipe clean finish.

Benefits
Flame retardant
Shrinks to 33% of its original diameter
Alternative to tying with cable ties
Smooth, wipe clean finish
Apply using heat gun at 120°F to 180°F
Operating temperature -67°F to 275°F