ORDERS SHIPPED OUTSIDE OF THE UK MAY BE SUBJECT TO LOCAL TAXES AND DUTIES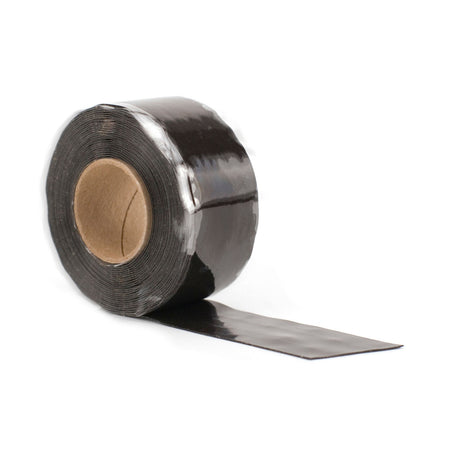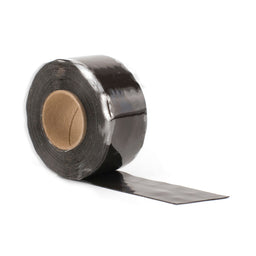 DEI Quick Fix Tape
Brand:
Design Engineering Inc
This product is currently unavailable.
High performance Quick Fix Tape bonds to itself and is self-curing, forming a waterproof permanent seal.
It is ideal for emergency hose repair, non-slip grip surface for tools, electrical splices and connections and leaves no sticky residue after removal.
Extruded from a special high performance grade silicone compound and engineered at 700psi tensile strength, Quick Fix Tape has insulating capabilities up to 8,000 volts and stretches to three times its length for a simple stretch-and-wrap application. The triangular profile of the tape (the center is thicker than the edges) provides a smooth edge when over lapping tape.
Benefits
1 in. wide x 12 ft. rolls
Can be applied to wet surfaces
Corrosion & moisture resistant
Permanent air / liquid tight seal
Resists solvents, oils, fuel, acids & chemical spills