ORDERS SHIPPED OUTSIDE OF THE UK MAY BE SUBJECT TO LOCAL TAXES AND DUTIES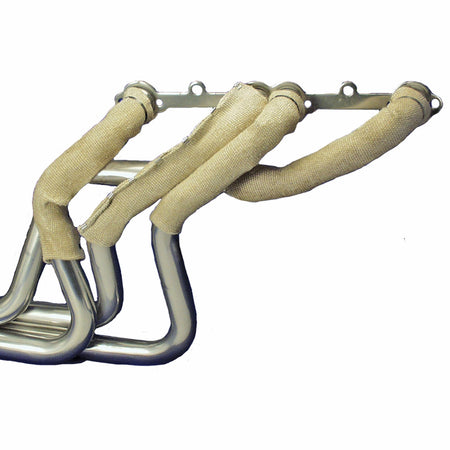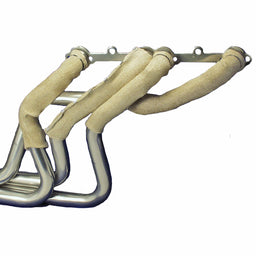 DEI Speed Sleeves
Brand:
Design Engineering Inc
This product is currently unavailable.
Speed Sleeves™ provide everything you need to cover and protect your primary exhaust header pipes. They can easily be installed in tight engine compartments and, in most cases, be installed without removing the headers.
Great for trouble shooting specific components that are close to the exhaust like ignition and electrical wires as well as fuel lines.
Speed Sleeves offer an excellent alternative to wrapping entire exhaust headers.
Benefits
Includes all necessary lock fasteners and Locking Ties™
Quick and simple installation
Provides spot protection
For use when wrapping the entire header is not practical