ORDERS SHIPPED OUTSIDE OF THE UK MAY BE SUBJECT TO LOCAL TAXES AND DUTIES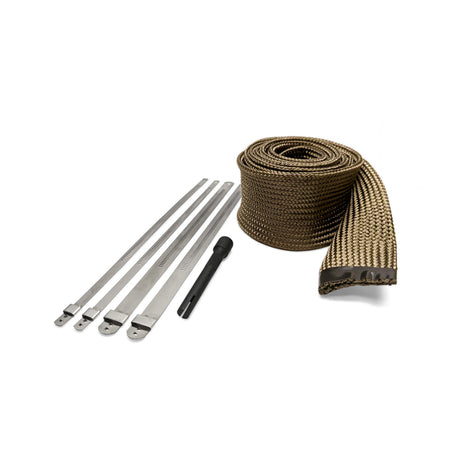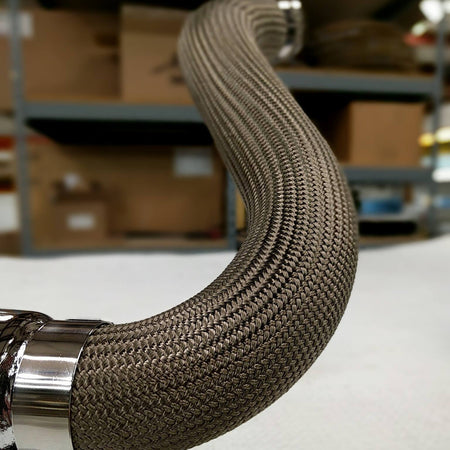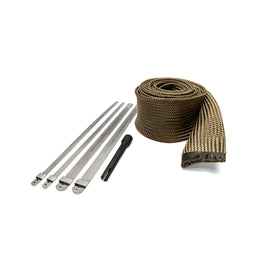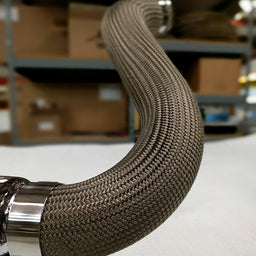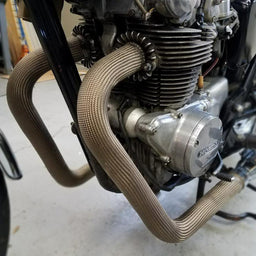 DEI Titanium Exhaust Sleeve & Locking Ties Kit
Brand:
Design Engineering Inc
This product is currently unavailable.
It's hard to believe, but not everyone likes the look of exhaust wrap. But despite different visual tastes, we haven't met any customer that likes getting burned by a hot exhaust pipe. DEI now offers a our premium Titanium material in the form of a sleeve. This great looking alternative to traditional wrap satisfies the eyes while offering the same amount of insulation and protection. To fit properly the pipes must not have any welded brackets or fittings allowing the sleeve to slide over the end of the pipe. Each kit includes four of our stainless steel locking ties and tie tool to ensure a secure fit.
Benefits
Universal
2" diameter sleeving x 5'
Two (2) - 1/4" x 9" stainless steel positive locking ties
Two (2) - 1/2" x 9" stainless steel positive locking ties
One (1) Locking Tie Tool included