ORDERS SHIPPED OUTSIDE OF THE UK MAY BE SUBJECT TO LOCAL TAXES AND DUTIES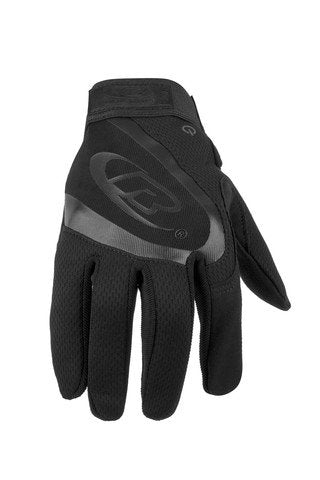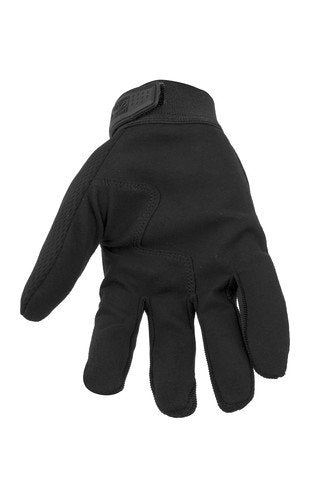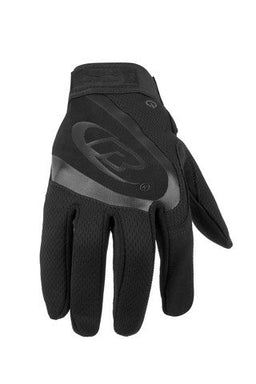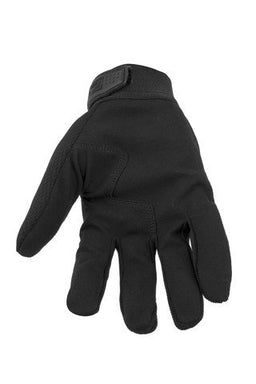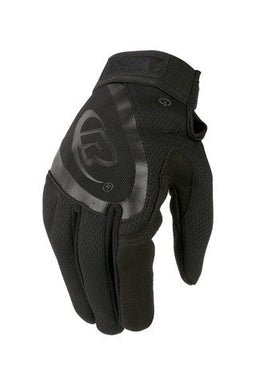 Ringers R-133 Mechanics Gloves
This product is currently unavailable.
Touchscreen-compatible synthetic leather safety gloves, combining grip and durability 
Enhanced features: Ringers R133 mechanics gloves feature a hook and loop TPR pull tab closure, for a more secure fit around the wrist, while touchscreen-compatible thumb tips, index and middle fingers make for everyday practicality.
Increased comfort and flexibility: Soft, yet durable, mesh fabric at the top of the hand and lightweight material between the fingers ensure dexterous comfort and flexibility.
Improved grip and durability: Ringers R133 mechanics gloves premium synthetic leather split palm construction and wraparound index finger design enhance their grip performance and durability.  
Industries
Automotive
Automotive aftermarket
Manufacturing
Mining
Recycling and waste disposal
Applications
General purpose auto aftermarket

Handling structural and body components
Body panel repair and replacement
Oil, fluids and filter change
Engine transmission and repair
Tyre rotation and changes
Equipment maintenance and repair
Driving fork lifts and vehicles
Changing tools and dies
For help with sizing please see sizing chart in product images above
Benefits
Hook and loop TPR pull tab closure: Secure, form-fitting cuff
Soft mesh fabric on top of hand: Optimal comfort and flexibility
Premium synthetic leather split-palm: Enhanced grip and durability
ringers-r133 pds gb 2
pdf

ringers-r133 pds gb 2

Download