ORDERS SHIPPED OUTSIDE OF THE UK MAY BE SUBJECT TO LOCAL TAXES AND DUTIES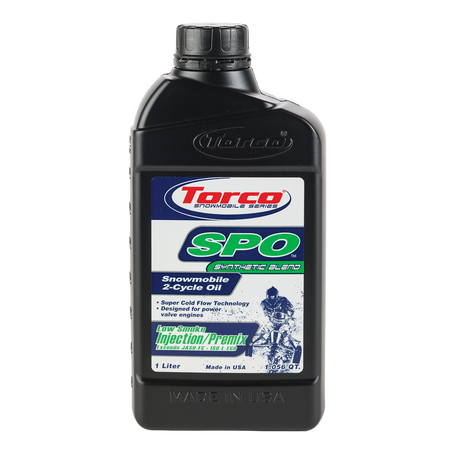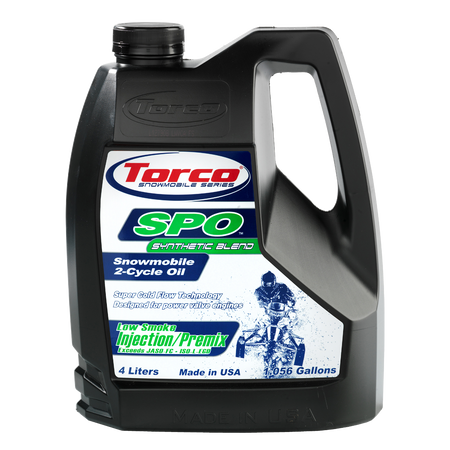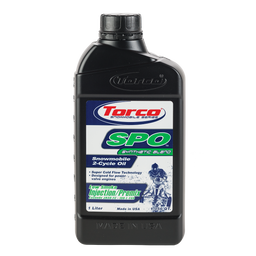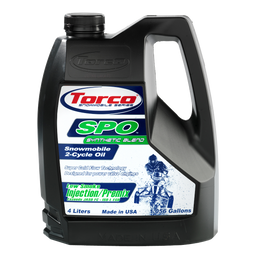 Torco SPO Snowmobile 2-Stroke Oil
This product is currently unavailable.
SPO Snowmobile 2 stroke oil is a superior blend of synthetic and highly refined petroleum base oils specifically engineered for the severe demands of snowmobile 2-cycle engines.
SPO is formulated for power efficiency, improved throttle response, reduced emissions and maximum component durability.
Offers "Super Cold Flow" technology and carbon-free performance on piston crowns, cylinder heads, exhaust ports, power valves and spark plugs.
Benefits
Synthetic blend formula
Advanced low smoke technology
Formulated for power valve engines
Improves power efficiency and throttle response
Provides superior detergency for clean, deposit free operation
Protects under severe loads and temperatures