ORDERS SHIPPED OUTSIDE OF THE UK MAY BE SUBJECT TO LOCAL TAXES AND DUTIES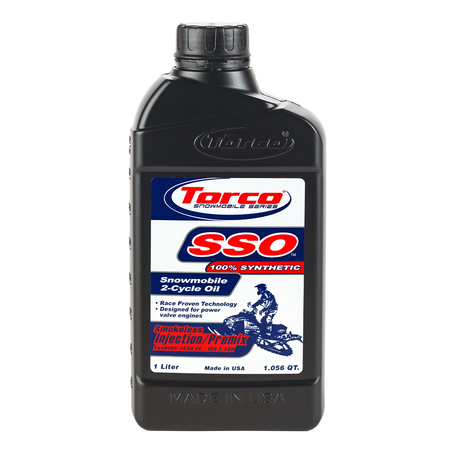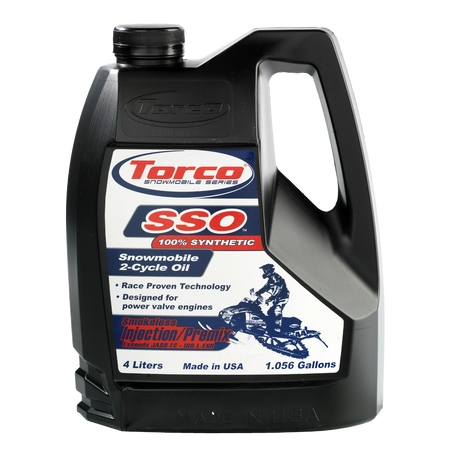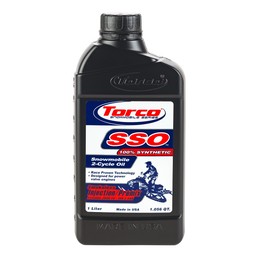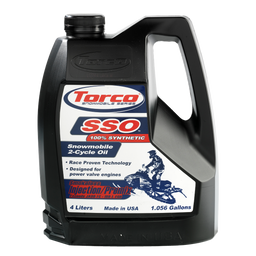 Torco SSO Snowmobile 2-Stroke Synthetic Oil
This product is currently unavailable.
This is a special order item. Please contact us for availability.
Torco SSO Snowmobile 2-Stroke Synthetic Oil is a 100% synthetic based snowmobile 2 stroke oil formulated to reduce smoke emissions and provide uncompromised performance under the most severe conditions. Offers "Super Cold Flow" technology and protects piston crowns, cylinder heads, spark plugs, power valves and exhaust ports from harmful carbon deposits. SSO maintains higher compression and improves power output and throttle response. Also provides the highest degree of anti-friction and anti-wear while protecting against rust and oxidation.
Benefits
100% Synthetic
Low ash formula
The most advanced "Super Cold Flow" and smokeless technology
Improves power efficiency and throttle response
Provides superior detergency for clean, deposit free operation
Protects under the most severe loads and temperatures
Formulated for power valve engines