SAVE 20% ON THERMO-TEC - Discount automatically applied at checkout!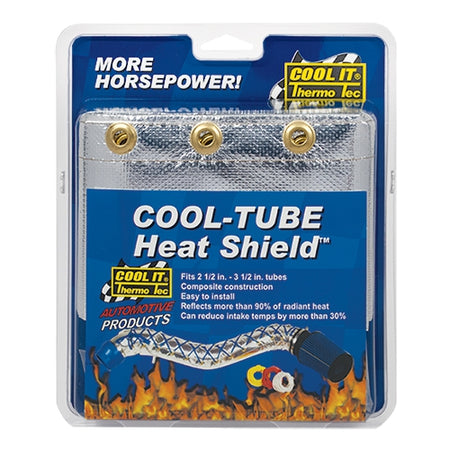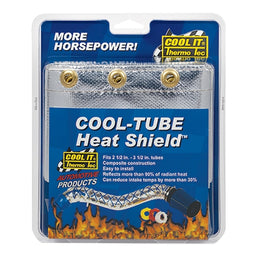 Thermo-Tec Air Intake Cool Tube
This product is currently unavailable.
Keep your induction air cool with this unique lace up tube cover. The design of the cover allows it to fit from 2-1/2 inch to 3-1/2 inch air tubes up to 36 inches long. The lace on heat shield blocks over 98% of the radiant heat of the turbo and exhaust.
The kit comes complete with four different colour laces, blue, yellow, red and white.
Benefits
Fits from 2-1/2 inch to 3-1/2 inch air tubes
Up to 36 inches long
Blocks over 98% of radiant heat
ORDERS SHIPPED OUTSIDE OF THE UK MAY BE SUBJECT TO LOCAL TAXES AND DUTIES