SAVE 20% ON THERMO-TEC - Discount automatically applied at checkout!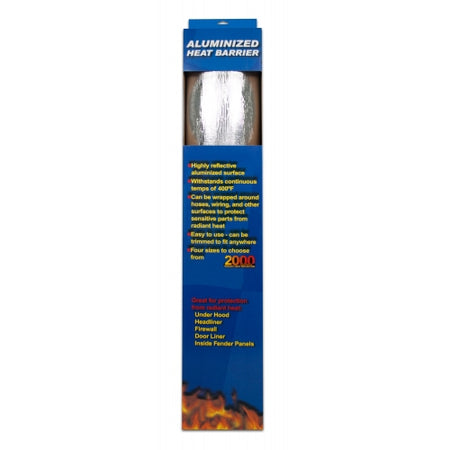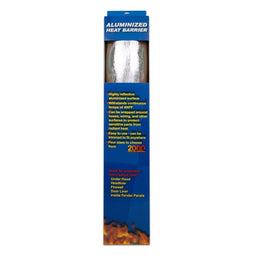 Thermo-Tec Aluminised Heat Barrier
This product is currently unavailable.
The Aluminized Heat Barrier is made up of woven silica with a flexible aluminized finish. The highly reflective surface of the material is capable of withstanding radiant temperatures up to 2000°F. The fabric side can handle temperatures up to 1000°F.
This product can be installed using standard rivets with a backup washer or weather strip adhesive. The use of clamps or straps such as Thermo-Tec's Snap Strap can be used to hold the blanket in place for manifolds or exhaust systems. This product can be cut to fit.
Benefits
40 inch x 36 inch, 10 square feet
Fabric side can handle temperatures up to 1000 degrees F
Capable of withstanding radiant temperatures up to 2000 degree F
Woven silica with flexible aluminized finish
ORDERS SHIPPED OUTSIDE OF THE UK MAY BE SUBJECT TO LOCAL TAXES AND DUTIES