SAVE 20% ON THERMO-TEC - Discount automatically applied at checkout!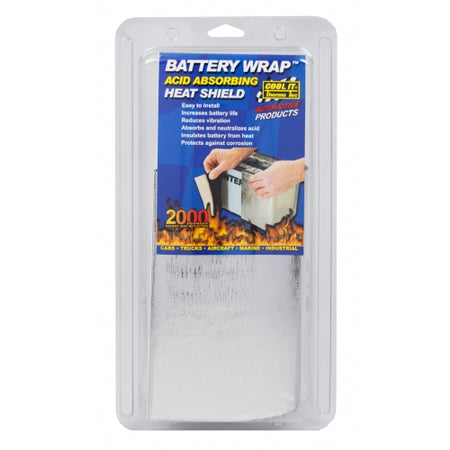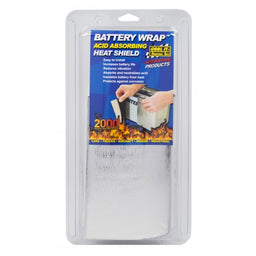 Thermo-Tec Battery Wrap
This product is currently unavailable.
The World's only acid-neutralizing heat barrier mat. It reflects over 90% of radiant heat, traps and neutralizes battery acid, protects against corrosion, is recyclable, protects the environment, is inexpensive and easy to install.
The Battery Heat Barrier Kit is completely safe to handle before and during installation. It is used by all branches of the United States military. The Battery Heat Barrier Kit is also available in rolls or mats.
Excessive heat can be as destructive as extreme cold.
Benefits
Reflects over 90% of radiant heat
Available in rolls or mats
Neutralizes battery acid
Protects against corrosion
ORDERS SHIPPED OUTSIDE OF THE UK MAY BE SUBJECT TO LOCAL TAXES AND DUTIES