SAVE 20% ON THERMO-TEC - Discount automatically applied at checkout!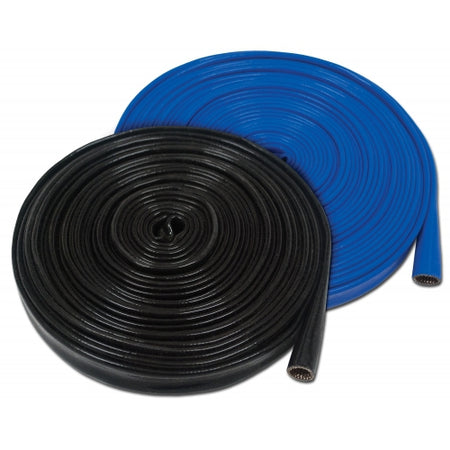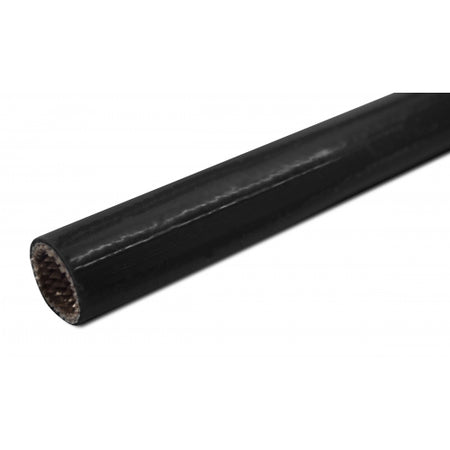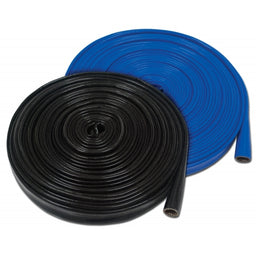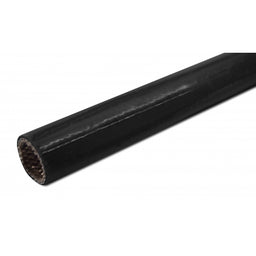 Thermo-Tec Ignition / Plug Wire Sleeving
This product is currently unavailable.
These high temperature sleeves can be used for ignition wires, spark plug wires and even fuel lines to prevent vapor lock. Highly flexible, expandable and abrasion resistant, they offer maximum protection against spark loss.
The inside is braided continuous e-glass insulation good up to 1000ºF.
The silicone outer surface is good for temperatures up to 500ºF.
ORDERS SHIPPED OUTSIDE OF THE UK MAY BE SUBJECT TO LOCAL TAXES AND DUTIES