SAVE 20% ON THERMO-TEC - Discount automatically applied at checkout!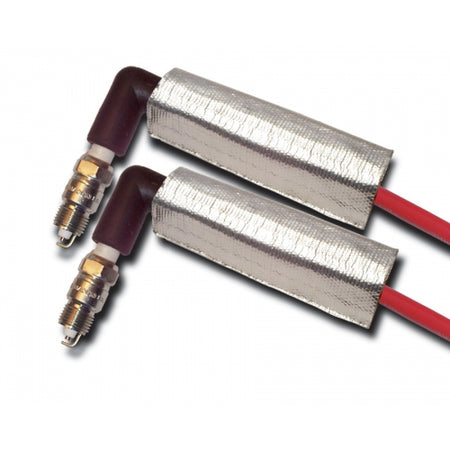 Thermo-Tec Spark Plug Wire Heat Shield
This product is currently unavailable.
The Spark Plug Wire Heat Shield offers the ultimate protection for spark plug wires and boots from conductive and radiant heat.
The dual-purpose sleeve has a surface that reflects over 90% of radiant heat, while the inside silica-based fabric prevents conductive heat from penetrating.
Available as a pack of 2 or 4 pieces
Benefits
Reflects over 90% of radiant heat
Available as a pack of 2 or 4 pieces
ORDERS SHIPPED OUTSIDE OF THE UK MAY BE SUBJECT TO LOCAL TAXES AND DUTIES