SAVE 20% ON THERMO-TEC - Discount automatically applied at checkout!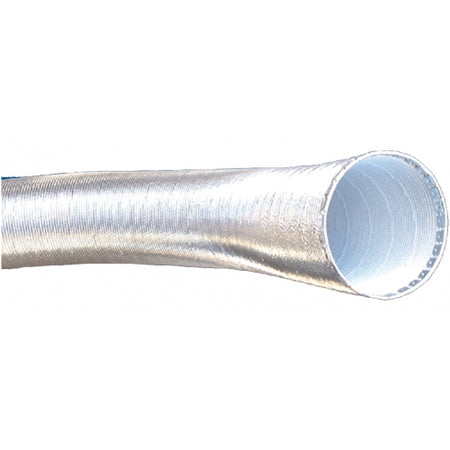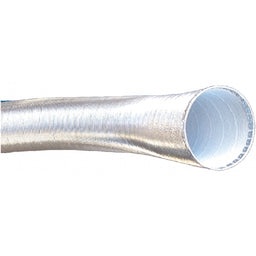 Thermo-Tec Thermo-Flex Aluminium
This product is currently unavailable.
Thermo-Flex™ heat shield is a composite material manufactured to provide abrasion resistance, thermal insulation and physical containment of hoses or wiring. The combination of aluminum and silica produces a sleeving that is flexible, lightweight and strong.
It can be slit for applications such as wiring looms without disconnecting the ends of the wires.
Available in a variety of internal diameters, colors and lengths.
Thermo-Flex can withstand temperatures up to 650°F of radiant heat.
Benefits
Flexible, lightweight and strong
Variety of internal diameters, colors and lengths
ORDERS SHIPPED OUTSIDE OF THE UK MAY BE SUBJECT TO LOCAL TAXES AND DUTIES