SAVE 20% ON THERMO-TEC - Discount automatically applied at checkout!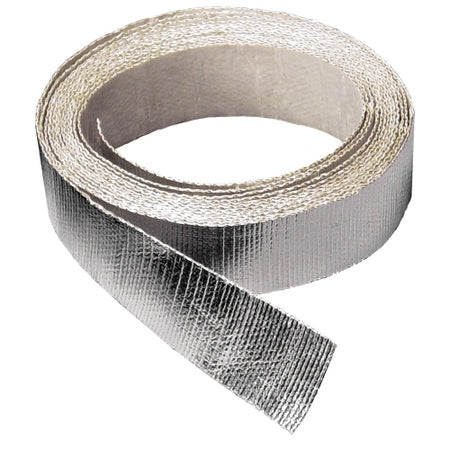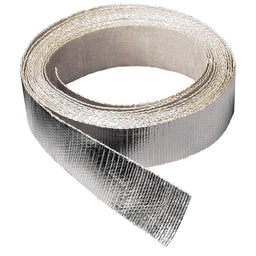 Thermo-Tec Thermo Shield Tape
This product is currently unavailable.
Thermo-Shield protects hoses and wires from radiant heat. Thermo-Shield is used in applications where it is difficult or not practical to disconnect one end of the hose or wire. NOT FOR USE ON EXHAUST.
The adhesive-backed composite construction tape can easily be wrapped around the hose or wire to make a clean, professional appearance and protect parts from over 90% of radiant heat up to 2000°F.
Benefits
Protects parts from over 90% of radiant heat
ORDERS SHIPPED OUTSIDE OF THE UK MAY BE SUBJECT TO LOCAL TAXES AND DUTIES