SAVE 20% ON THERMO-TEC - Discount automatically applied at checkout!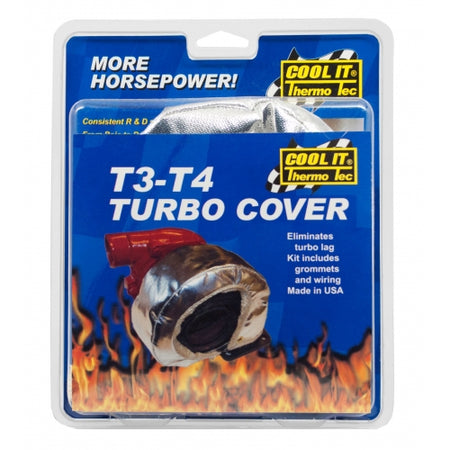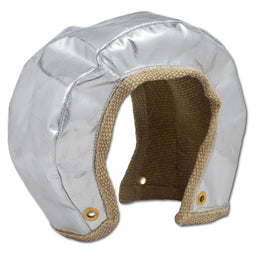 Thermo-Tec Turbo Cover
This product is currently unavailable.
Thermo-Tec T3, T4 or T5 universal turbo covers.
Also available to fit T6 Turbos
Designed to spool up the turbine quicker and reduce turbo lag problems, also reducing overall under-hood temperatures.
The dual layer construction increases performance and durability. The turbo cover includes grommets and wiring for easy installation.
Improve horsepower and performance by maintaining temperatures inside the turbo.
Benefits
Includes grommets and wiring for easy installation
Improve horsepower and performance
ORDERS SHIPPED OUTSIDE OF THE UK MAY BE SUBJECT TO LOCAL TAXES AND DUTIES