SAVE 20% ON THERMO-TEC - Discount automatically applied at checkout!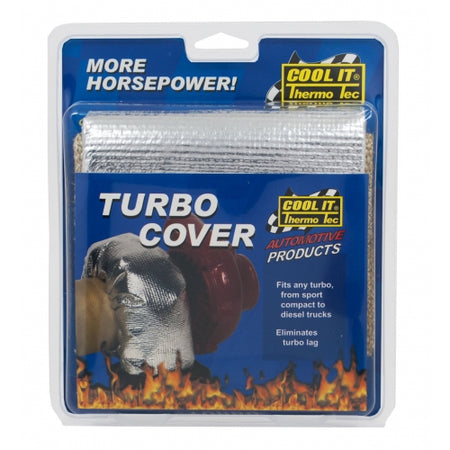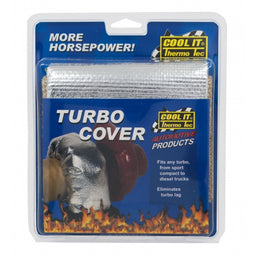 Thermo-Tec Turbo Insulating Kit
This product is currently unavailable.
The Turbo Kit was designed to protect, improve performance, and eliminate turbo lag of a turbo charger. The key to turbo performance is to keep a flow of high temperature exhaust gases moving through the exhaust side impeller.
This complete kit, to contain the heat produced by a turbo, fits a wide variety of turbines. The custom cut-to-fit kit comes with an excessive amount of material to cover turbos from the smallest automotive application to heavy-duty truck applications.
Two Turbo Kits are available - a four-cylinder kit, and a six/eight-cylinder kit. Each kit contains a roll of Exhaust Insulating Wrap 1" or 2", 1 yard of Aluminized Heat Barrier, and a 3' x 6" piece of Exhaust Insulating Wrap. Hardware and instructions are included. Also available with the turbo insulation cover only containing a 3' x 6" piece of exhaust wrap and a 20" x 24" piece of Aluminized Heat Barrier.
Benefits
Hardware and instructions are included
Improve horsepower and performance
ORDERS SHIPPED OUTSIDE OF THE UK MAY BE SUBJECT TO LOCAL TAXES AND DUTIES