ORDERS SHIPPED OUTSIDE OF THE UK MAY BE SUBJECT TO LOCAL TAXES AND DUTIES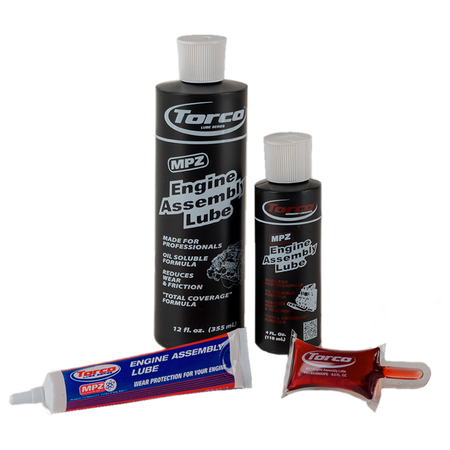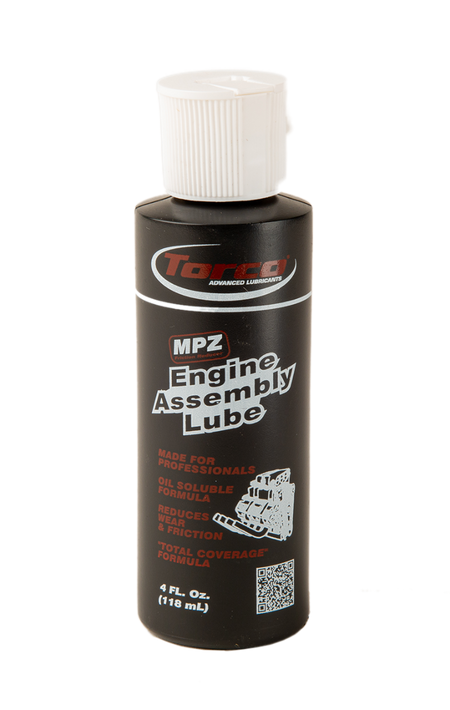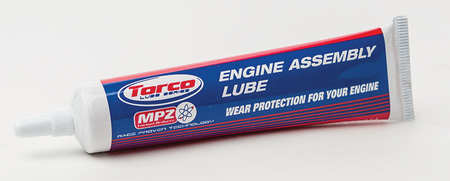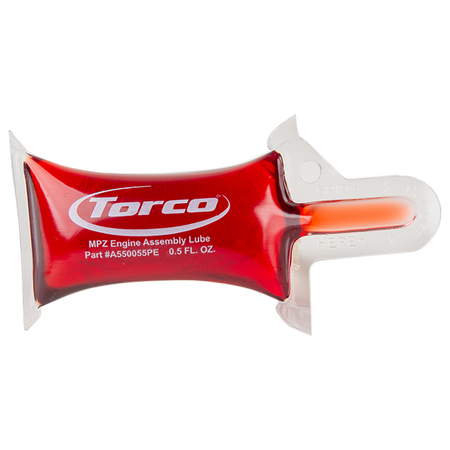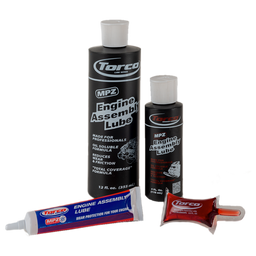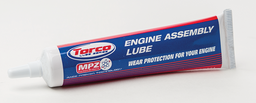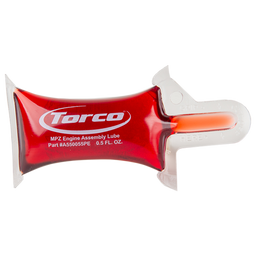 Torco MPZ® Engine Assembly Lube
This product is currently unavailable.
Professional mechanics favor Torco MPZ® Engine Assembly Lube (EAL) for assembling many internal mechanical components, including wrist pins, pistons, bushings, plain bearings, ball bearings, roller bearings, journals, and transmission components.
EAL is a high viscosity, oil-soluble lubricant with a concentration of anti-wear, anti-friction, and anti-shock chemistries featuring the highest degree of protection. Excellent adhesion properties and will not run or drip from treated parts.
Benefits
Excellent adhesion properties to stay on and protect parts
Completely oil soluble
Increases protection for during break-in
Reduces frictional values
Bright red colour
EAL TDS 081020
pdf

EAL TDS 081020

Download