ORDERS SHIPPED OUTSIDE OF THE UK MAY BE SUBJECT TO LOCAL TAXES AND DUTIES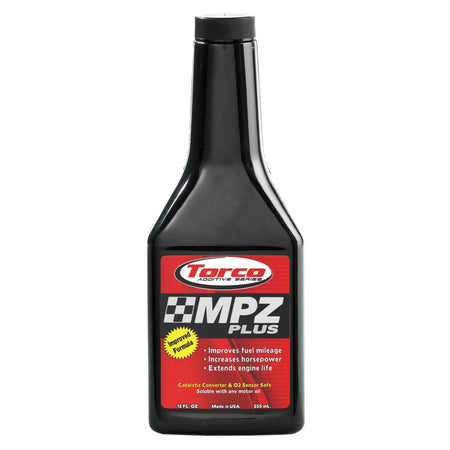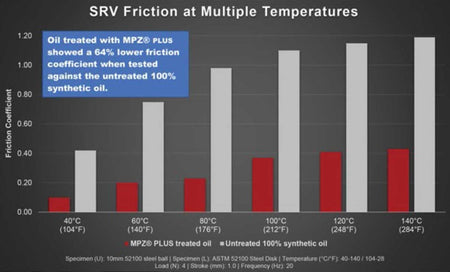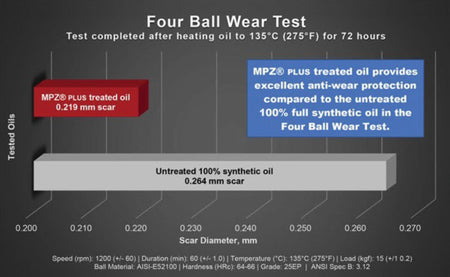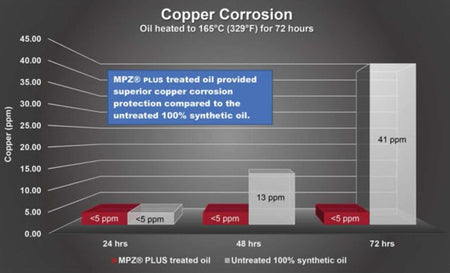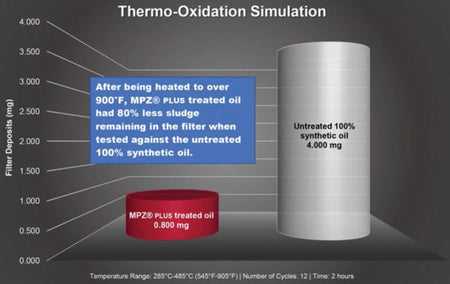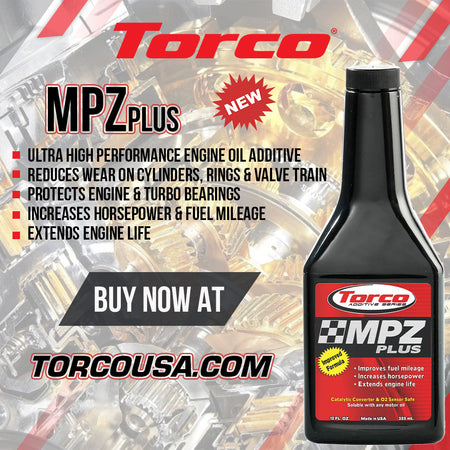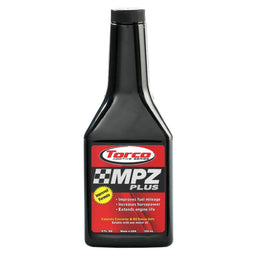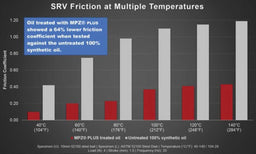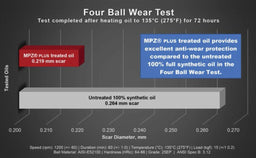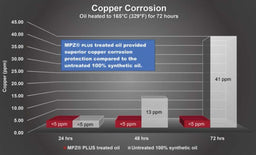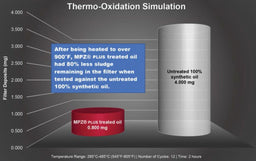 Torco MPZ® Plus Engine Oil Additive
This product is currently unavailable.
Torco MPZ® plus is an engine oil additive engineered to protect the engine and the motor oil.
The engine is protected by forming an anti-wear boundary layer between hot metal components that does not wash, rub or burn off. The oil is protected by significantly enhanced anti-wear, antioxidant and corrosion inhibitors.
MPZ® plus significantly reduces friction wear, protects bearings from varnish and sludge. MPZ® Plus is Catalytic Converter and O2 sensor safe.

Benefits
Treats up to 8 liters or quarts of engine oil
Recommended for use in Modern Muscle Cars, Sports Cars, Classic Cars & Exotics
On road and Off-road race applications