ORDERS SHIPPED OUTSIDE OF THE UK MAY BE SUBJECT TO LOCAL TAXES AND DUTIES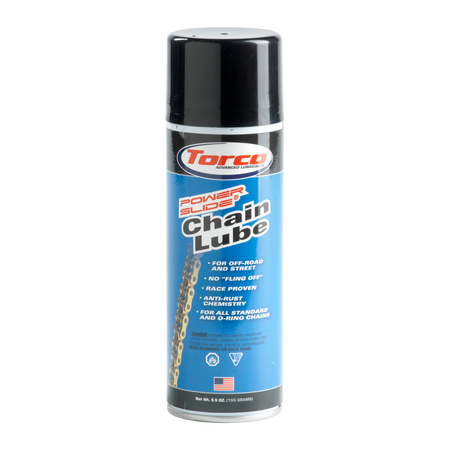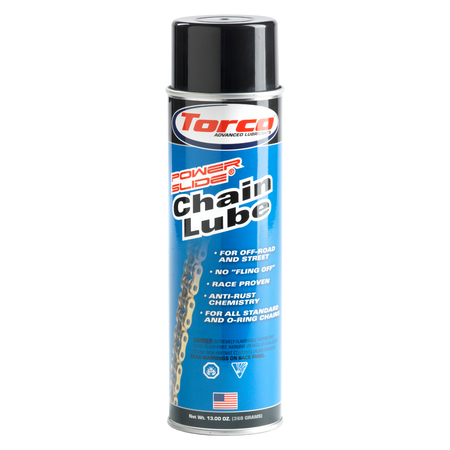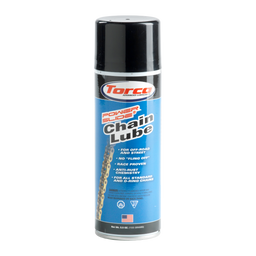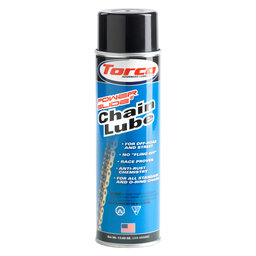 Torco Power Slide® Chain Lube
This product is currently unavailable.
Torco Power Slide® Chain Lube is an MPZ® formulated chain lubricant with extreme wear and rust protection chemistry.
Quickly penetrates deep into bushings, pins, bearings and rollers then sets to a stable grease that will not fling off or melt under high temperature conditions.
Power Slide® Chain Lube is designed to exceed the demands of high performance and racing conditions.
Benefits
FLING FREE technology
Superior anti-wear and anti-rust protection
Penetrates deep into bushings, pins, bearings and rollers
For standard and O-ring chains
Power Slide Chain Lube
pdf

Power Slide Chain Lube

Download