ORDERS SHIPPED OUTSIDE OF THE UK MAY BE SUBJECT TO LOCAL TAXES AND DUTIES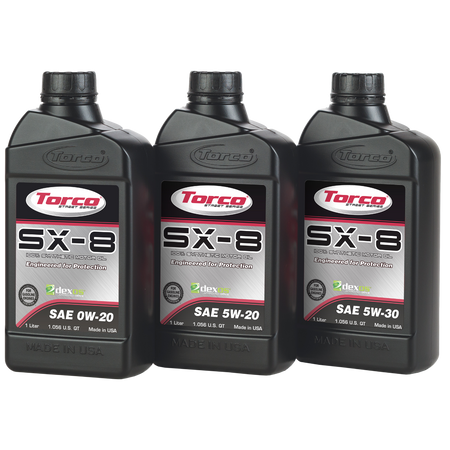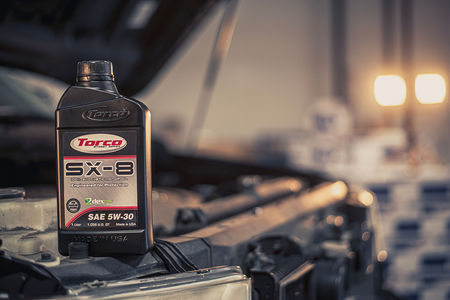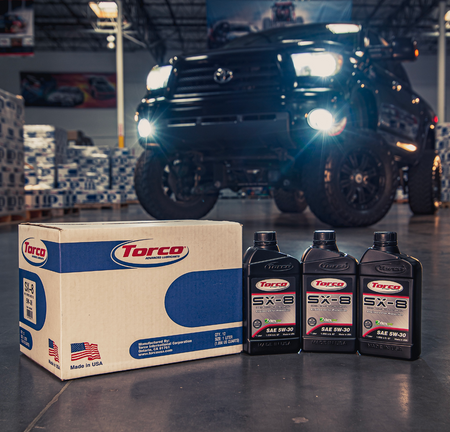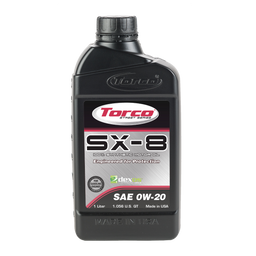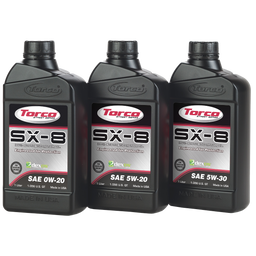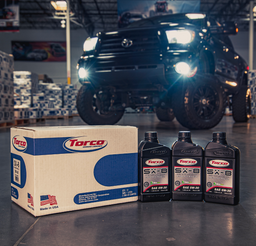 Torco SX-8 100% Synthetic Engine Oil
This product is currently unavailable.
Torco SX-8 is a high-performance 100% synthetic engine oil designed for daily drivers and modern passenger vehicles.
It is specifically engineered to provide enhanced performance and maximum protection for your vehicle. Torco SX-8 meets dexos®1 Gen2, API SP specifications and provides superior oxidation stability and protection against LSPI for direct injection engines.
Available in 0W-20, 5W-20 and 5W-30.
Benefits
Protects against Low-Speed Pre-Ignition (LSPI)
The aggressive detergent pack keeps engines free of sludge and varnish
Ideal for modern turbocharged and direct injection engines